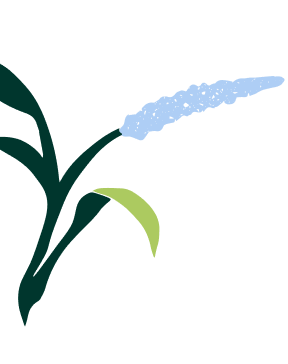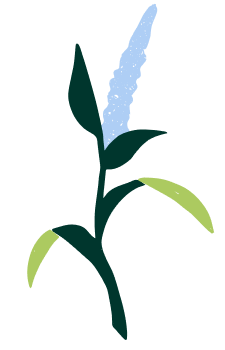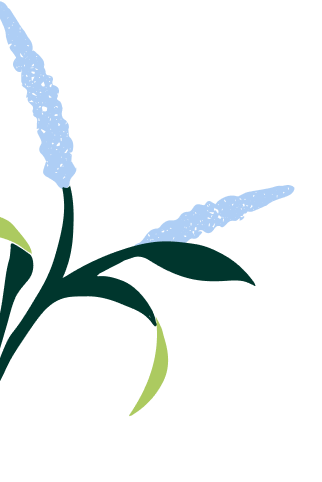 the only plant based buttermilk
Mill It Buttermilk is the perfect ingredient for your plant based smoothies, pancakes, sauces, breads, and more!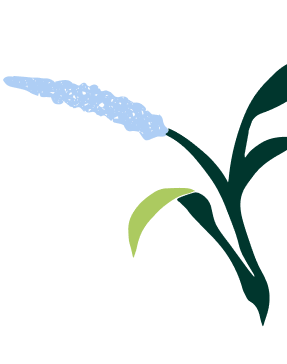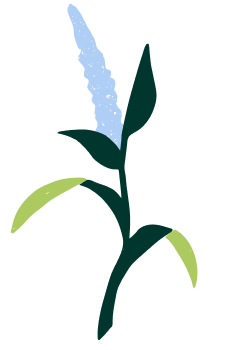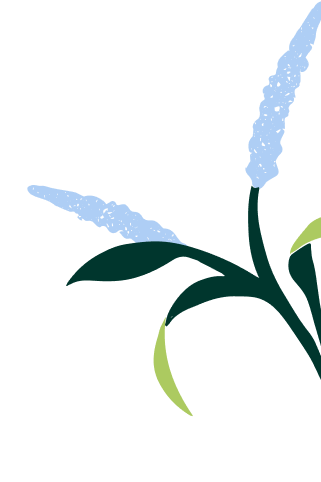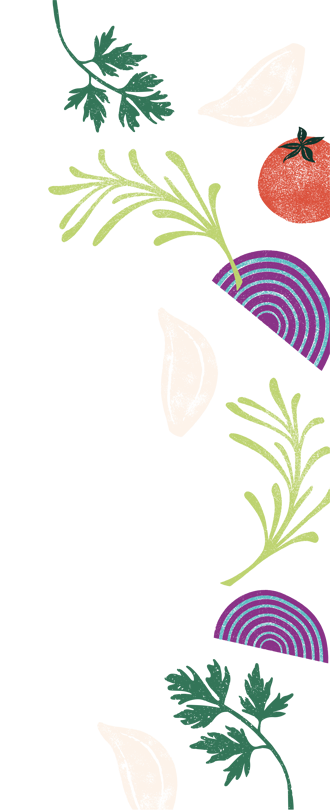 Classic Ranch
Our Classic Ranch is the ideal mixture of decadent spices and our creamy plant based buttermilk. It goes perfectly on your favorite pizza, chips, fries, sandwiches, and snacks!


Creamy Italian
Our Creamy Italian is the perfect blend of zestful and tangy herbs mixed with our plant based buttermilk. It's the ideal pair to any salad, veggie tray, or healthy treat.


Thousand Island
Our Thousand Island is a delicious fusion of flavor! This mix of savory spices and sauces makes for a great addition to any salad. Swap it in for your old fry sauce and never go back!